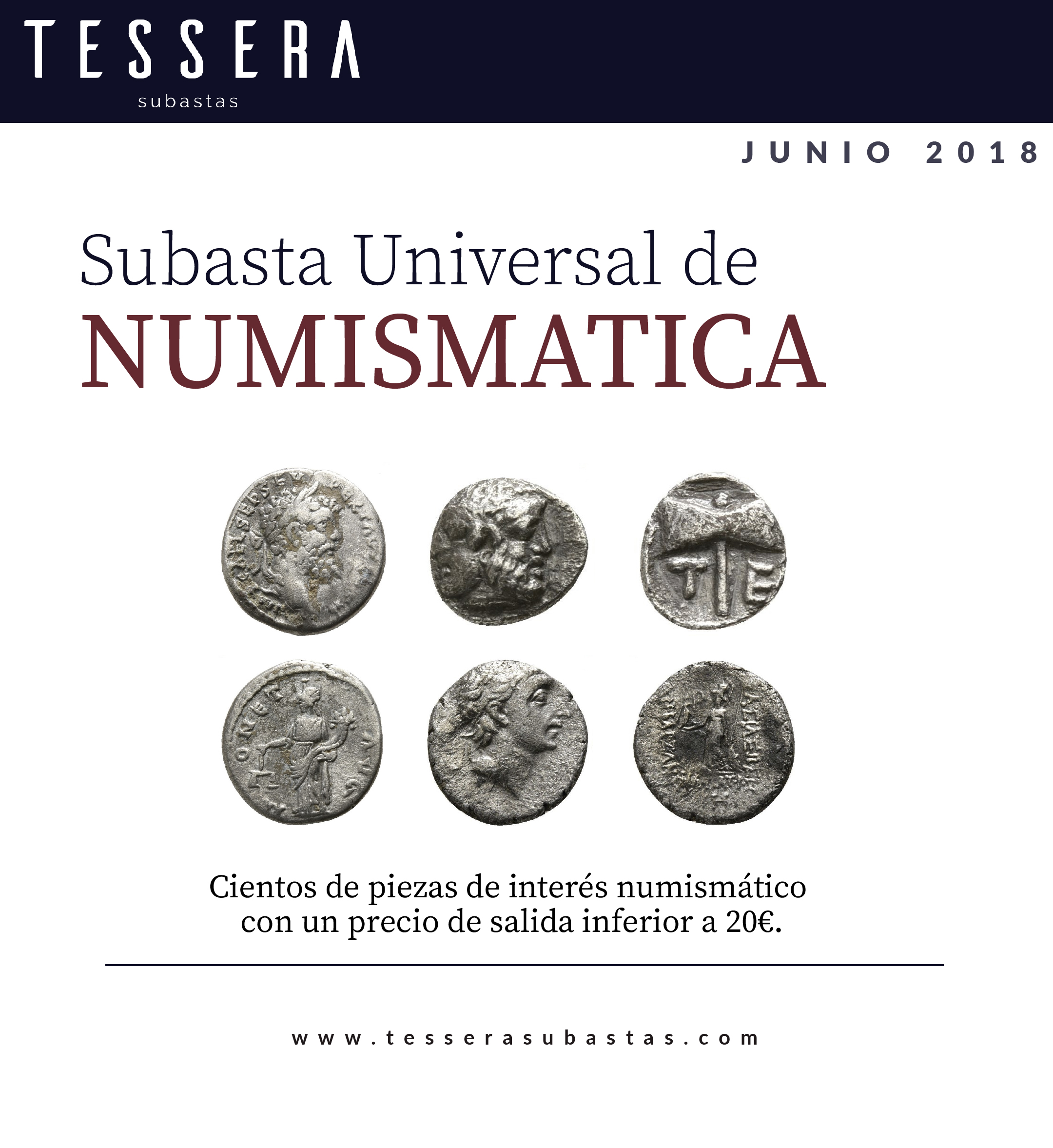 June 23, 2018
Hundreds of pieces of numismatic interest with a start price of less than € 20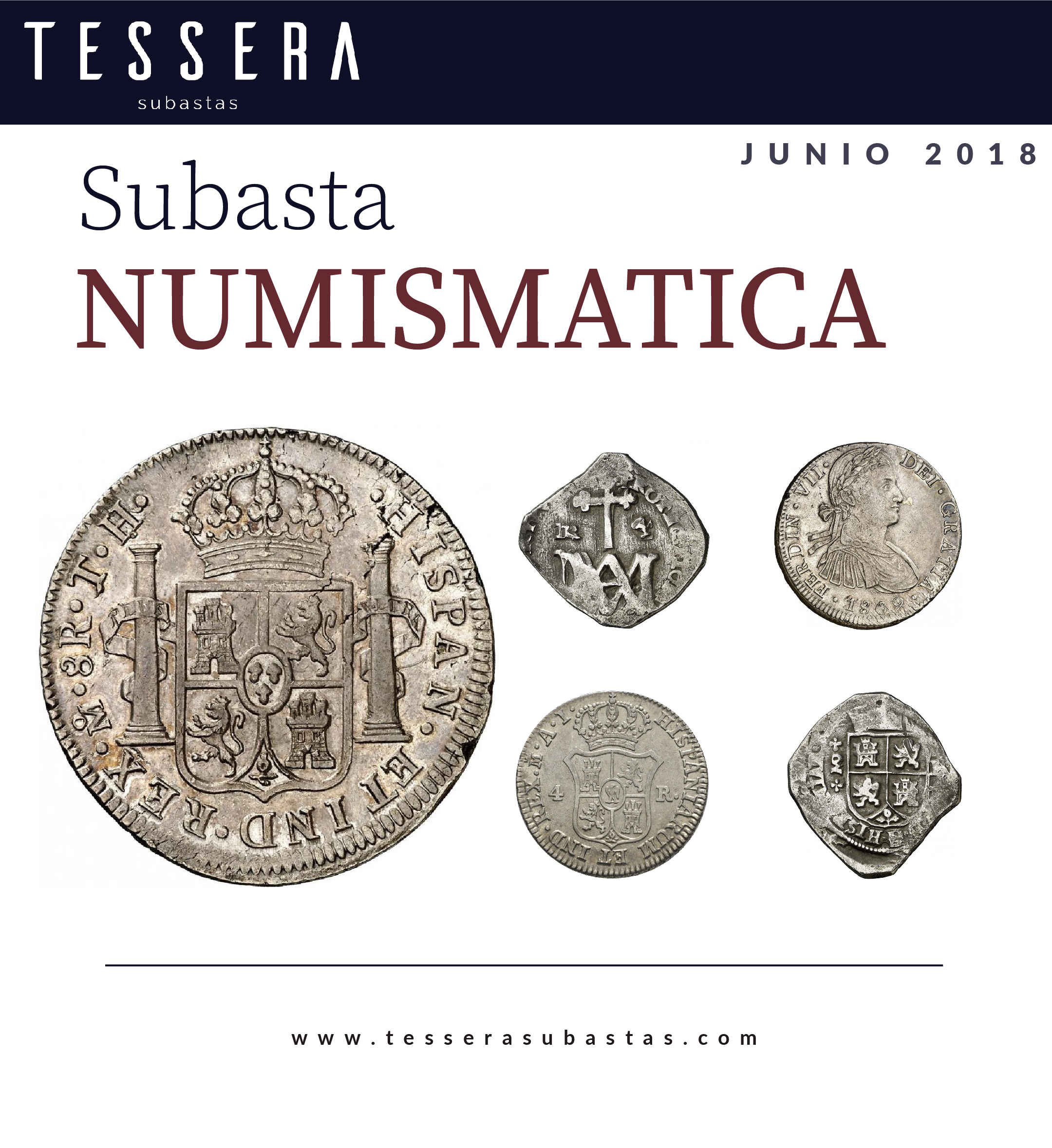 June 21, 2018
General Numismatic Auction: Antigua, Spanish, Foreign Currencies and Spanish and Foreign Bills.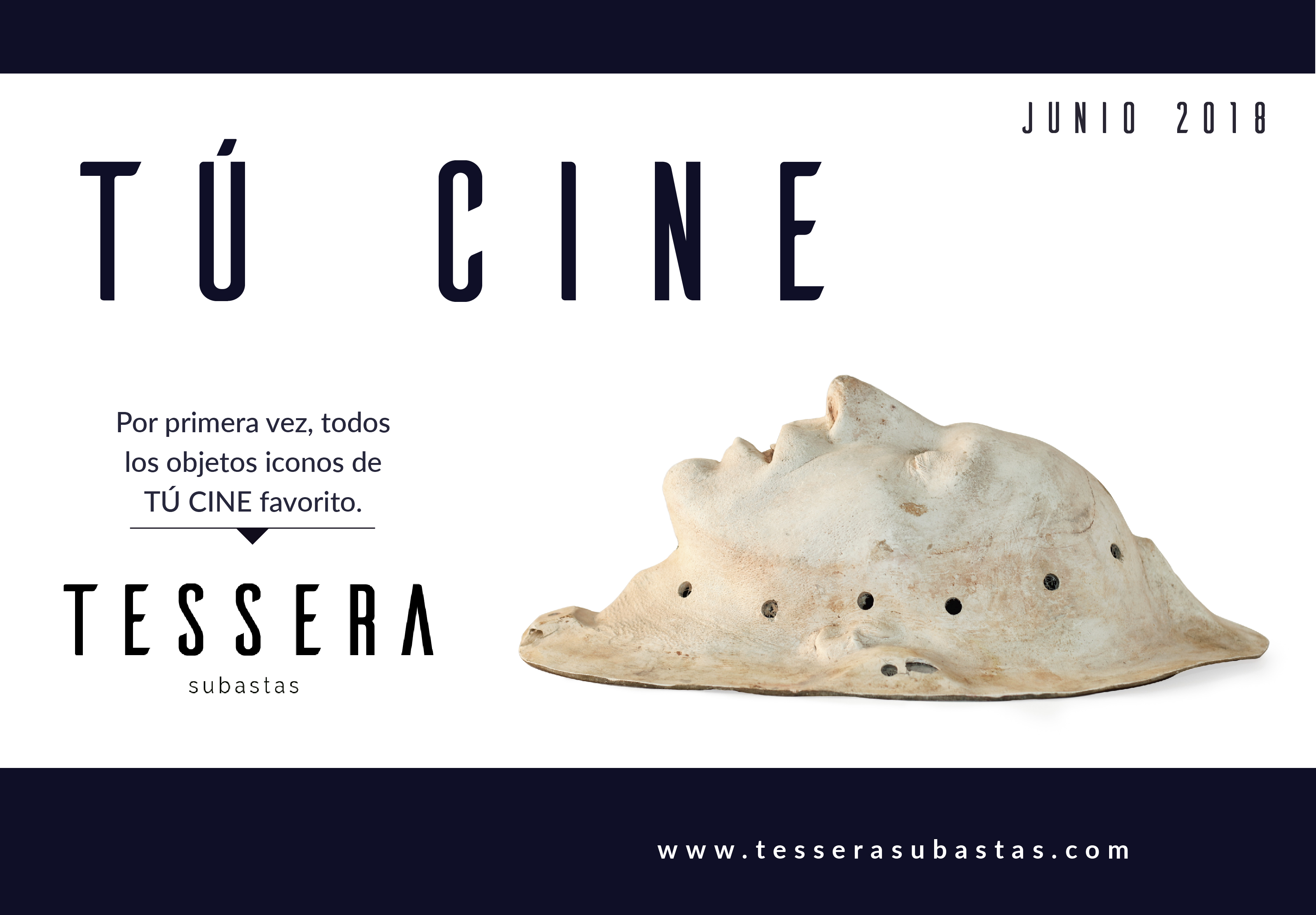 June 21, 2018
Tú Cine es la primera subasta especializada en España en congregar todos aquellos iconos que…
Welcome to Tessera Subastas. Discovering stories through collecting.
Have a look at our current catalog and place your bids online.