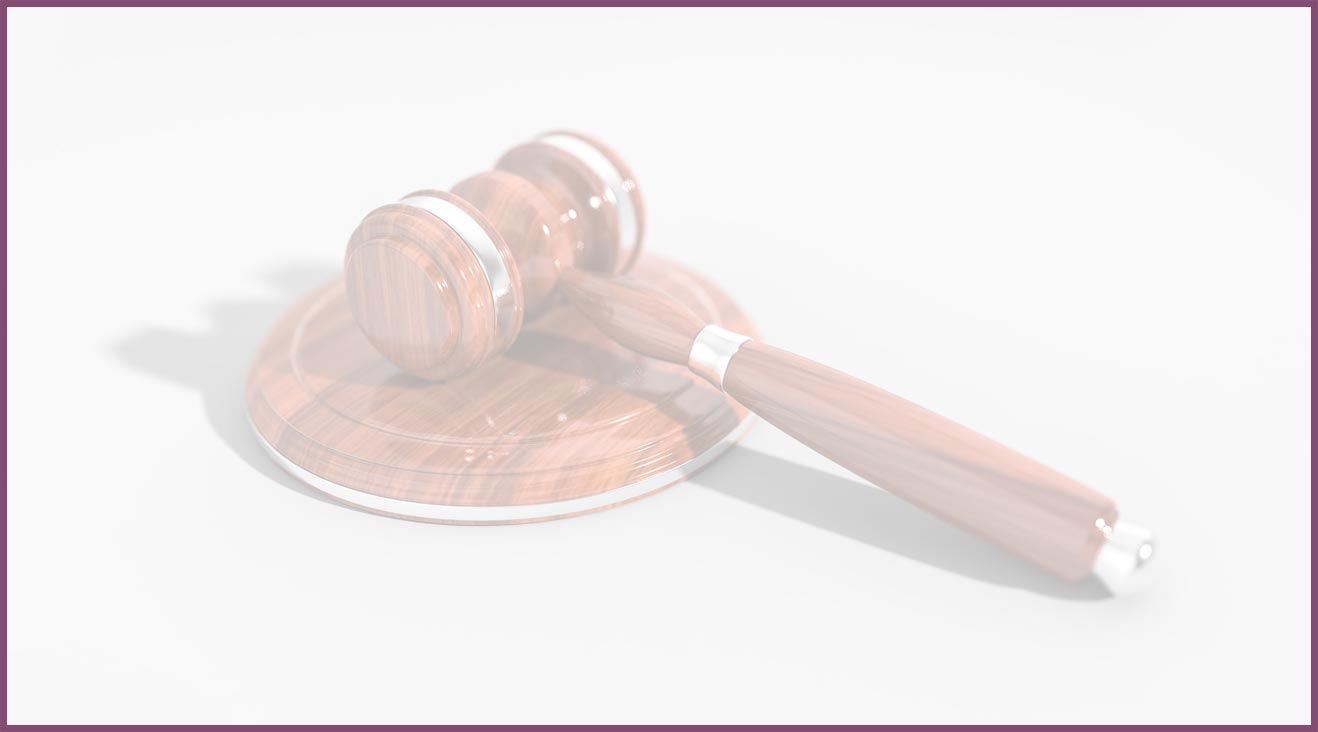 The experience of our professional team in the world of auctions and their specialization in areas such as numismatics, art or antiques allows us to be a reference to advise you on the sale of your most precious collections and goods. For this, they will always look for the best market price, with the greatest discretion, transparency and seriousness.
If you can not move to our headquarters, you can initially send us images of your objects and / or a list of them for a first evaluation. This verbal assessment will be completely free and if necessary we could move personally to your location (may cause expenses if it is outside Madrid, unless you auction the pieces with us) to analyze in greater detail those pieces you want to auction with us.
Of course, we take care of all your needs in a personalized way, being able to buy you at the moment you want all or part of your collection if you so request, and you can even provide an advance of it if required.
You can contact us at info@tesserasubastas.com